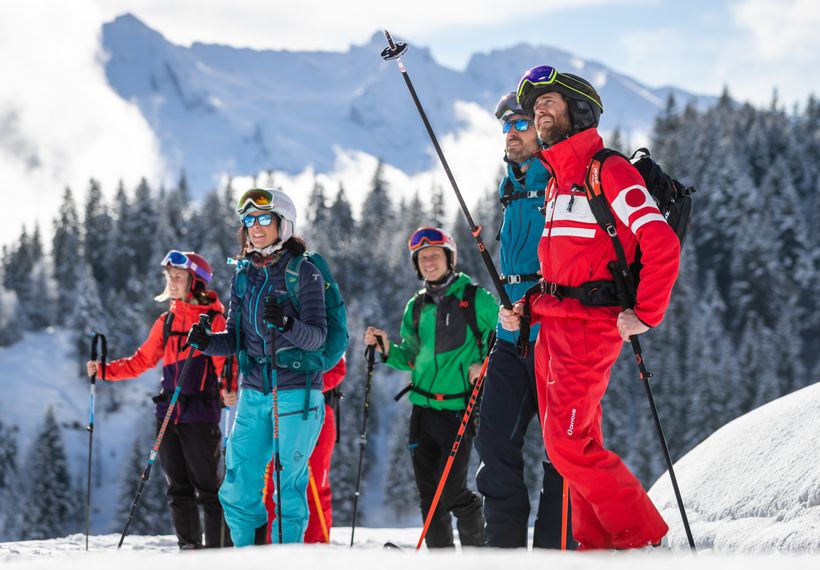 Ski touring initiation
CLIMBING OFF THE SLOPE AND POSSIBLE DESCENT ON A RED SLOPE
3 hours in the morning

Morning: 9:00 am-12:00 pm
La Chal-Snow front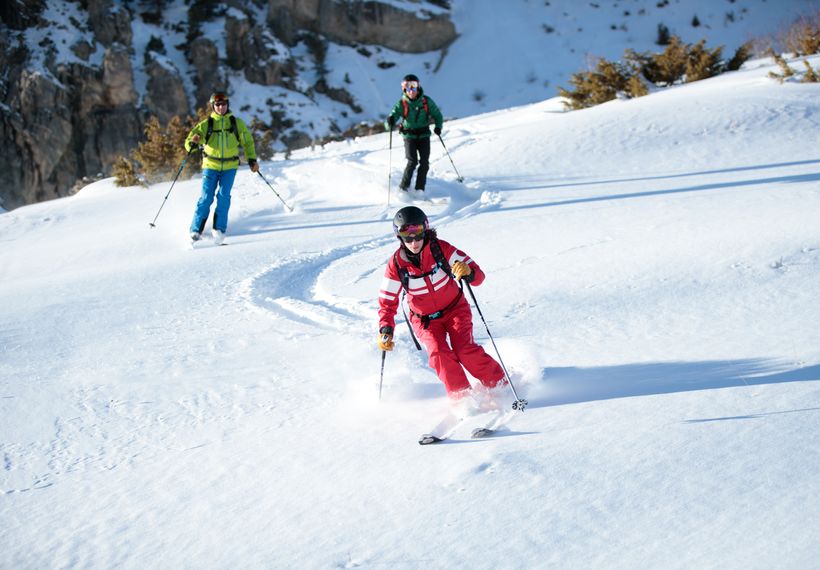 Ski touring - Off piste
MAKE YOUR OWN TRACKS
Far from the ski lifts, discover the off-piste area of Saint Jean d'Arves.
Morning: 9:00 am-12:00 pm
La Chal-Snow front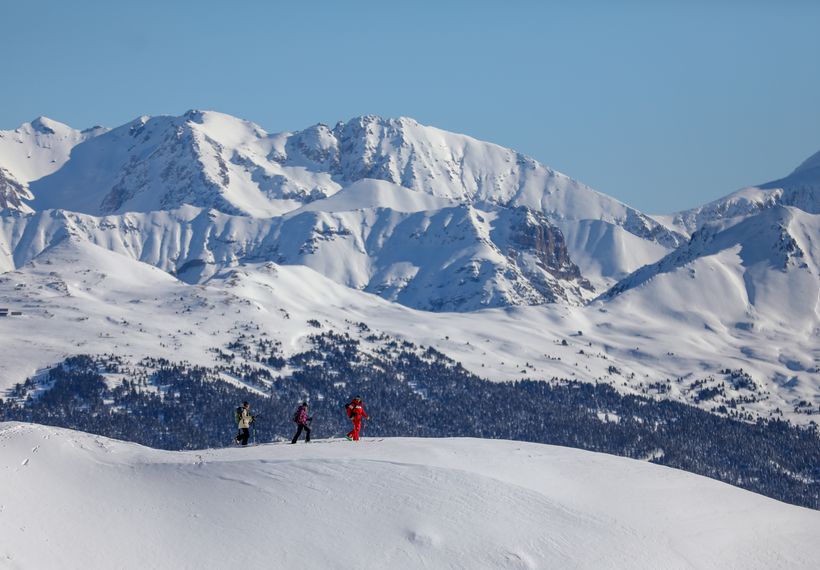 Ski touring - Off piste
EXPLORE THE GREAT OUTDOORS OF THE RESORT
Get off the beaten track!
Enjoy a getaway and discover pristine areas in complete safety accompanied by a mountain guide.
Morning: 9:00 am-1:00 pm
La Chal-Snow front